Profile 140274
IP address Captured
Mobile Verified
Email Verified

Parthasarathi Nagisetty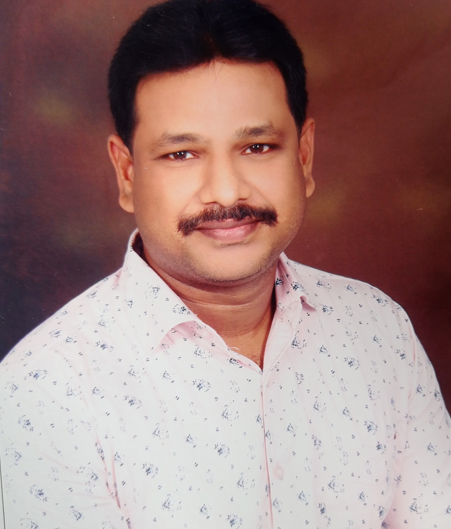 Basics
Gender

Male

Date of Birth

October 12, 1985

Age

37

Height

5ft 6in - 167cm

Physical Status

Normal

Mother Tongue

Telugu
Education and Profession
Education

Masters-Computers

Occupation

Software Consultant

Annual Income

3,60,000 to 7,20,000

Property Worth

10cr
Location
Country of residence

India

Residing Town

TIRUPATI

Citizenship

India
General
Religion

Hindu

Caste

Balija Naidu

SubCaste

Balija

CasteNobar

Yes

Gotram

Pavaneela
More Details
Family Details
Parents passed away. 3 elder sisters . All are married and settled well with their families.
More about Me
I am a M.C.A. Graduate working as software developer in Tirupati. 45k salary. I am a non - smoking , non-drinking , non- vegetarian. Own house (2bhk) ins Tirupathi. 10cr property.
My Preferred Partner
I have 3 years son, caste no bar. Any education qualification. Widower/ divorce also OK. Looking for good attitude.