Profile 140367
IP address Captured
Mobile Verified
Email Verified

Madhu Sudhan Reddy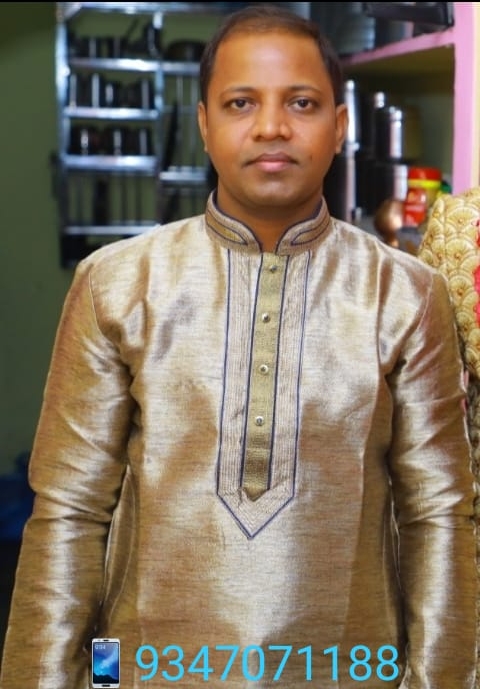 Basics
Gender

Male

Date of Birth

April 2, 1984

Age

38

Height

5ft 5in - 165cm

Physical Status

Normal

Mother Tongue

Telugu
Education and Profession
Education

Bachelors-Commerce

Occupation

Business Person

Annual Income

1,20,000 to 3,60,000

Property Worth

50000000
Location
Country of residence

India

Residing Town

Hyderabad

Citizenship

India
General
Religion

Hindu

Caste

Reddy

SubCaste

Motati

CasteNobar

Yes

Gotram

Chembunola
More Details
Family Details
My family is from Hyderabad, My parents are no more, my father was Ex-servicemen and my mother was an housewive and I have Sisters all are Married and no brothers.
More about Me
Iam a soft spoken, honest & talented person. I have a good business, decent income & a nice property. I think family as the first priority of my life. I want a lovely soulmate with all the blessings of God. Iam an open-minded person, not giving importance to caste or religious preferences, prefer simple marriage.
My Preferred Partner
Iam looking for a girl with a great appreciation for the Indian culture and family values and place a great emphasis on religious ceremonies and traditions and my prospective wife should embrace our lifestyle.